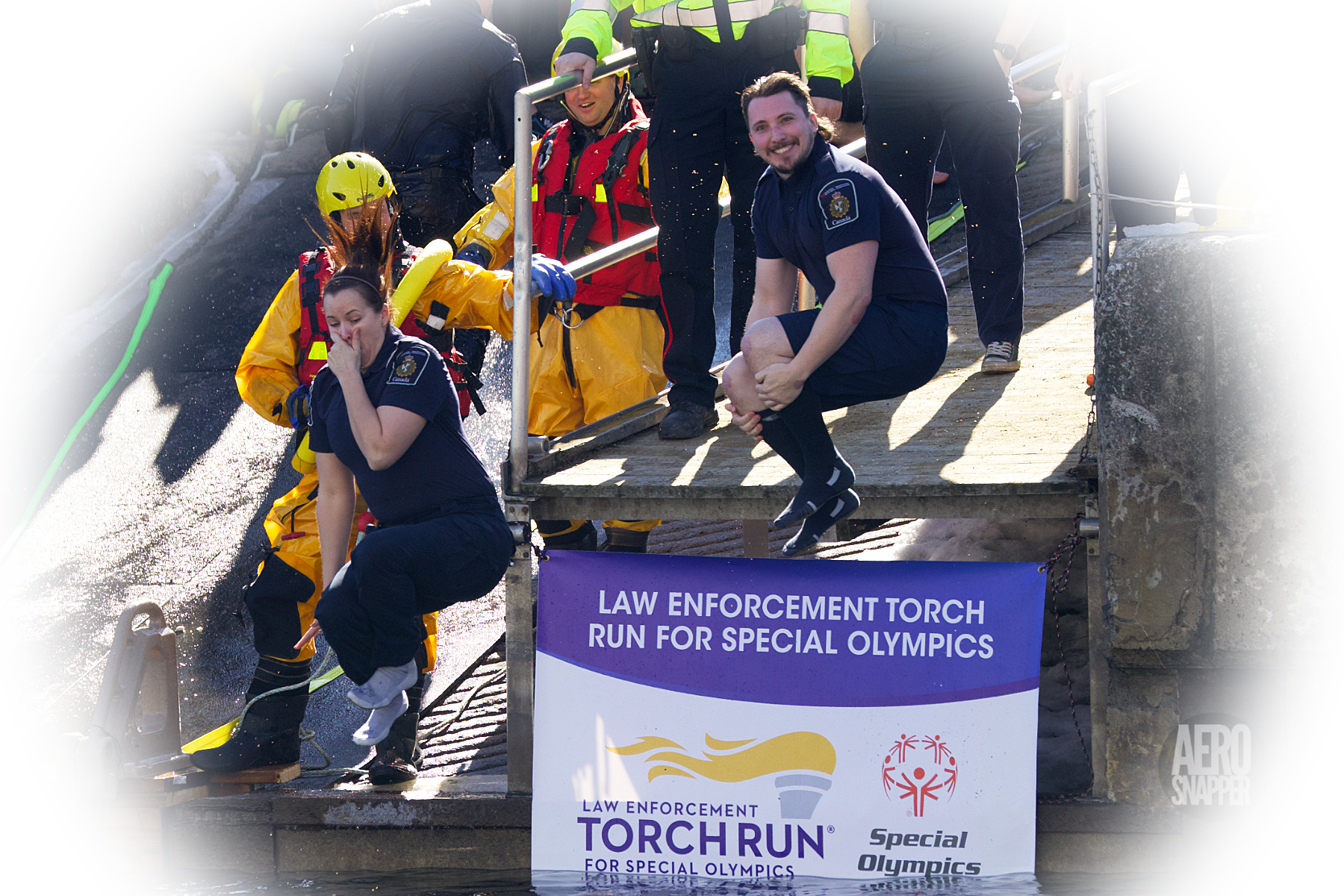 What is the Polar Plunge?
Every year, the Polar Plunge unites thousands of warm-hearted individuals from all corners of the province in a fantastic endeavor to support Special Olympics Ontario. This incredible event is a dynamic platform for individuals, organizations, and businesses to contribute to a worthy cause. All proceeds generated are channeled into providing vital programming and events for the benefit of 23,000 Special Olympics athletes across Ontario. This extraordinary event is proudly presented by the Ontario Law Enforcement Torch Run, a passionate volunteer movement committed to increasing awareness and fundraising for Special Olympics Ontario athletes throughout the province.
Join the excitement by taking part in a local plunge and rallying your community to support Special Olympics Ontario. Explore our "How to Get Involved" page and check out our resources to discover the ins and outs of Freezin' for a Reason!
What is Law Enforcement Torch Run?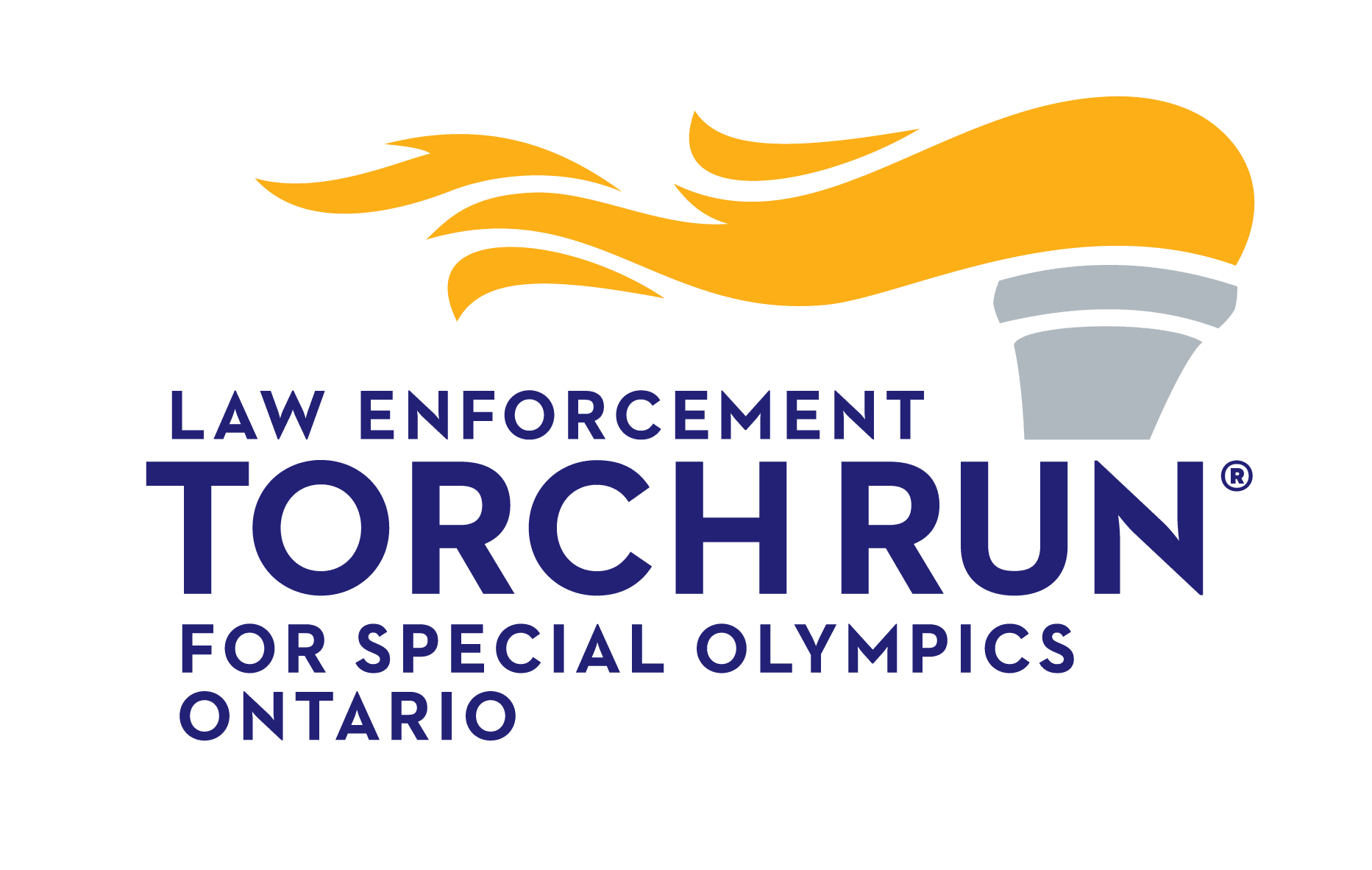 The Ontario Law Enforcement Torch Run® (LETR) is the largest public awareness vehicle and grass-roots fundraiser for Special Olympics. Known honourably as Guardians of the Flame, law enforcement members and Special Olympics athletes carry the "Flame of Hope" into the Opening Ceremony of local competitions and into Special Olympics Provincial, National, Regional and World Games. Worldwide annually, more than 97,000 dedicated and compassionate law enforcement members carry the "Flame of Hope," symbolizing courage and celebration of diversity uniting communities around the globe.
What is Special Olympics?

---
Special Olympics is the world's largest organization dedicated to providing developmental, recreational and competitive sport programming for individuals with intellectual disabilities. The Special Olympics movement now comprises over 172 countries, facilitating year-round opportunities that empower 4.5 million youth and adult athletes worldwide at local, regional and national levels.