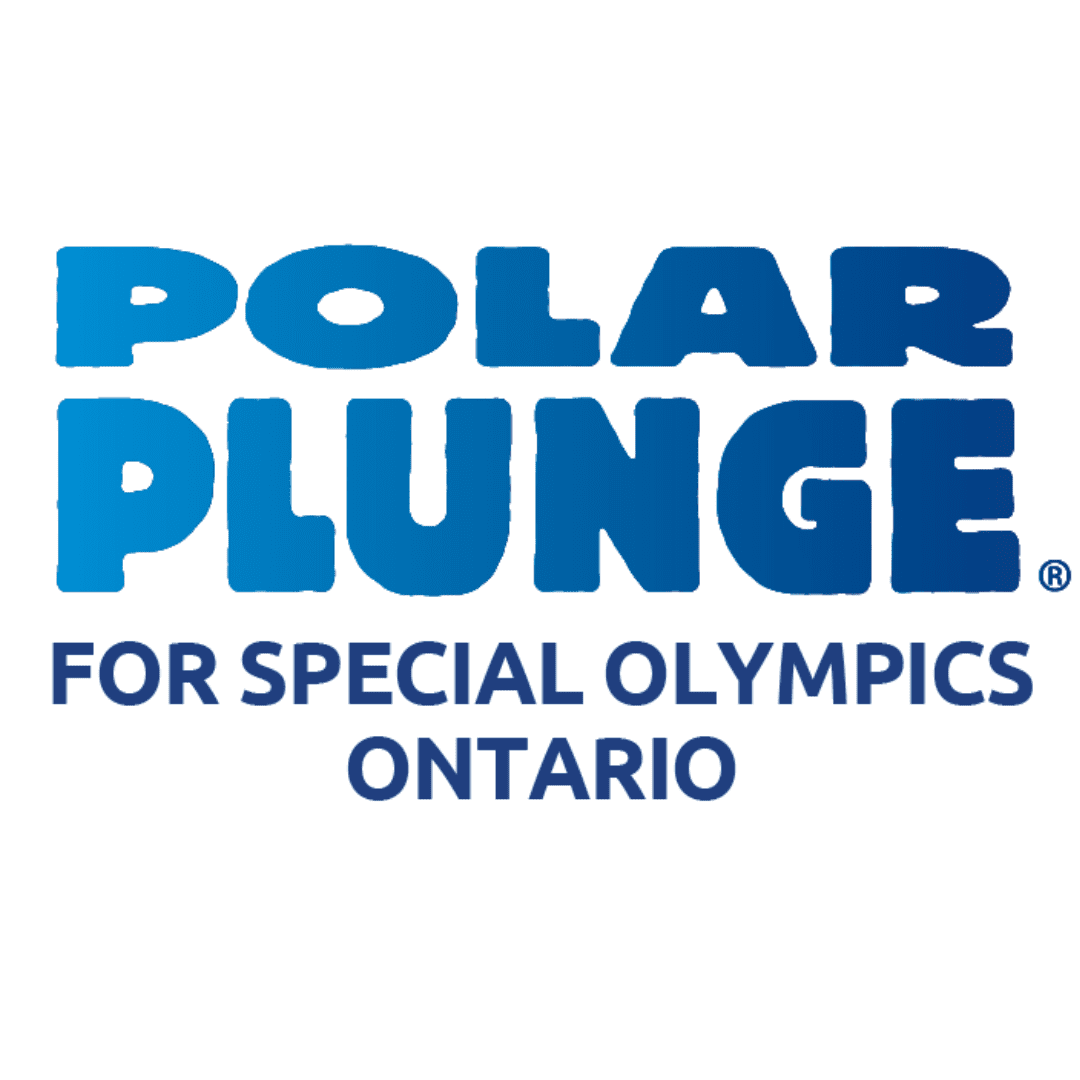 #FreezinForAReason
Whether you are an individual, organization or business, the Polar Plunge welcomes all do-gooders with a little courage and a warm heart willing to get cold and creative for a worthy cause. All funds raised will support programming and events for 23,000 Special Olympics athletes across the province!
Learn More About Polar Plunge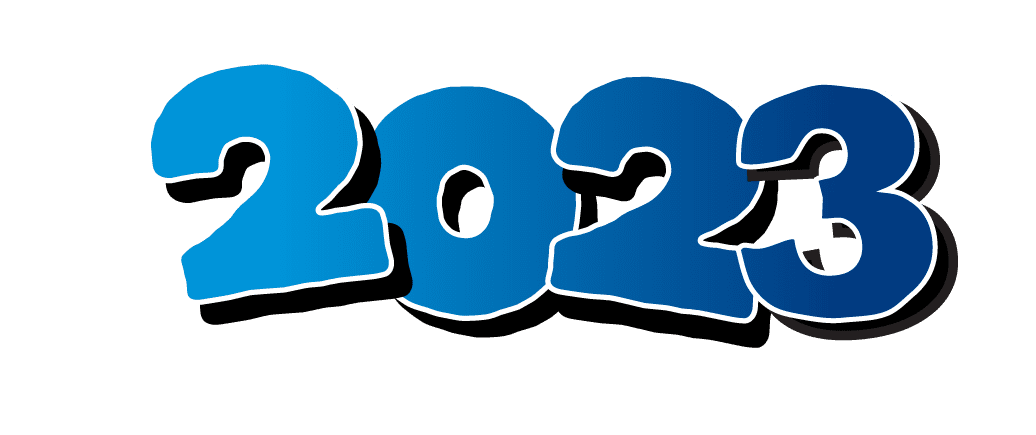 The 2023 Polar Plunge season brought over 2,000 plungers to get #FreezinForAReason. We held 32 plunges and exceeded our Provincial fundraising goal, raising an astounding $850,000. To dive into the success of each of our plunges from last year, check out our 2023 Plunge Report below. Let's carry this momentum into 2024 and continue making a real difference for athletes with intellectual disabilities. Thank you for being part of this incredible journey!